About
Founded by Joshua Herron, Ben Border and Joseph Madril in 2020, STiBaRC Records is an independent record label primarily focused on the alternative/indie genre. The STiBaRC Records discography also has releases in the soundtrack genre, pop and country.
If you haven't yet, check out our Spotify page for playlists and follow our Twitter for updates!
The Founders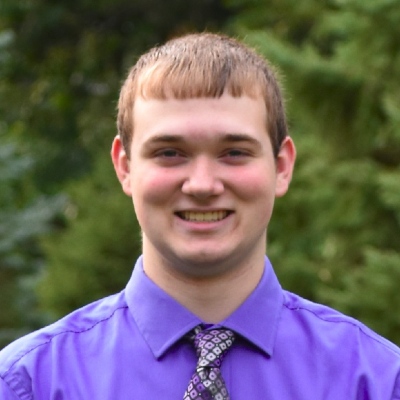 Joshua
Ben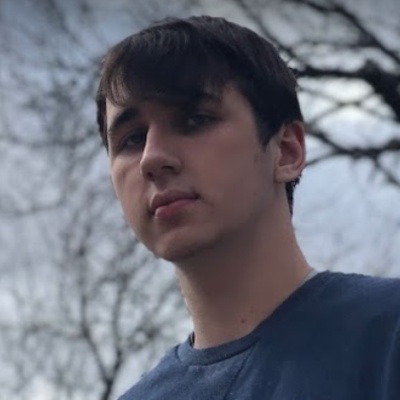 Joseph
The STiBaRC Team
Led by STiBaRC, LLC.'s founder Joshua Herron, we are a team of talented teenagers and young adults creating services and products for the web.
Read More